Hospital power solution
20-06-2022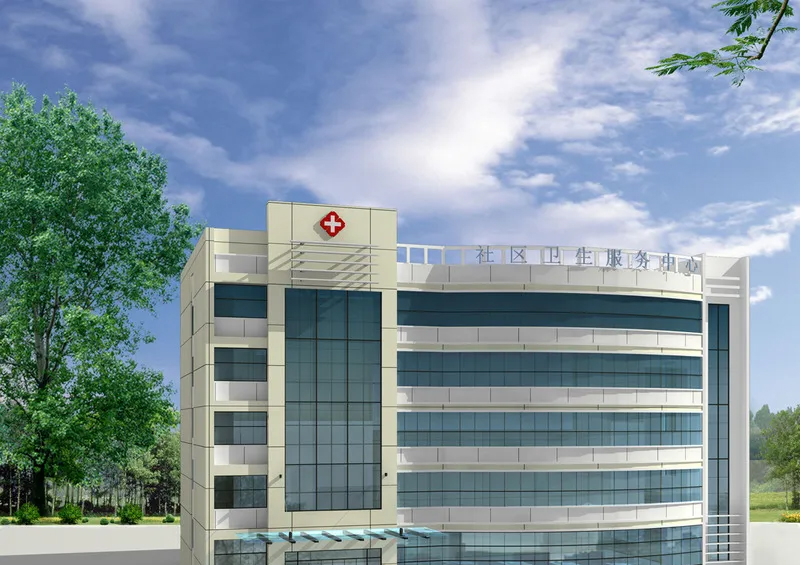 Medical:
Ultra-low noise, quiet enough environment to ensure doctor and patient comfortable , the supply of the core spaceselectricity surgery and ICU and normally operation of the whole hospital.
● Working 24-hour continuous with rated power output.
● Ambient temperature lower limit -15℃,upper limit 50 ℃.
● Maintain a quiet environment through ultra-low noise generator does not affect the normal work of doctors and patients rest.
● Equipment Detection System protection include low oil pressure、Overvoltage, over speed, over load, Failure start make sure safe operation.
● Start automatically model, with the AMF (automatic mains failure), equipped with ATS realize automatic start. Start the unit automatically when the mains failure, the starting time delay <5 seconds (adjustable),Fully meet the inputs load required time in less than 12 seconds, the unit automatic shutdown after maintaining 0-300 seconds run cooling (adjustable).
● unit MTBF period not less than 2000 hours.
● No Load voltage setting range( 95-105% ) rated voltage.